Unge stemmer

YEAR: 2019 / 6 MONTHS
THE OSLO SCHOOL OF ARCHITECTURE AND DESIGN
AHO WORKS: NOMINATED FOR
SUSTAINABILITY
AHO WORKS: PRICE FOR S
RATEGIC USE OF DESIGN
I masteroppgaven kalt Unge stemmer ved Arkitektur- og designhøgskolen jobbet Aleksandra med hvordan man kan gjøre reell medvirkning med ungdom. I dag gjennomføres mange ungdomshøringer, som i realiteten har liten effekt for unge. Høringsprosesser tar lang tid, og ungdom ser sjeldent effekten av det de har medvirket i. Oppgaven utforsket hvordan man kan engasjere unge i urbane områder til å ta aktiv del i sitt nærmiljø, og utvikle lokale tjenester. Eksempler på dette var en gruppe ungdommer som organiserte seg for å bidra til klimakampen, og en gruppe som organiserte seg som en ny frisørtjeneste.
---
IDC MANIFESTO

YEAR: 2018 / 4 MONTHS
THE OSLO SCHOOL OF ARCHITECTURE AND DESIGN
AHO WORKS: PRICE FOR
SUSTAINABILITY
AHO WORKS: NOMINATED FOR S
RATEGIC USE OF DESIGN
Manifesto for the inclusive Digital City is the outcome of a fifth year Master course connected to the research project Digital Urban Living at the Oslo School of Architecture and Design.

We are six master design students who have used interaction and service design to investigate and challenge digital cities in Norway. The starting point for our exploration of digital cities is the Nordic model, which is a term referring to the welfare societies with a high degree of trust, equality and social cohesion in the Nordic Countries.

This Manifesto is a debate book with design examples that show how social sustainability can be supported through digital services for inclusive cities. Bringing together interaction design, urbanism and architecture the project explores how digital urban services can take on social responsability.

︎ idcmanifesto.com
---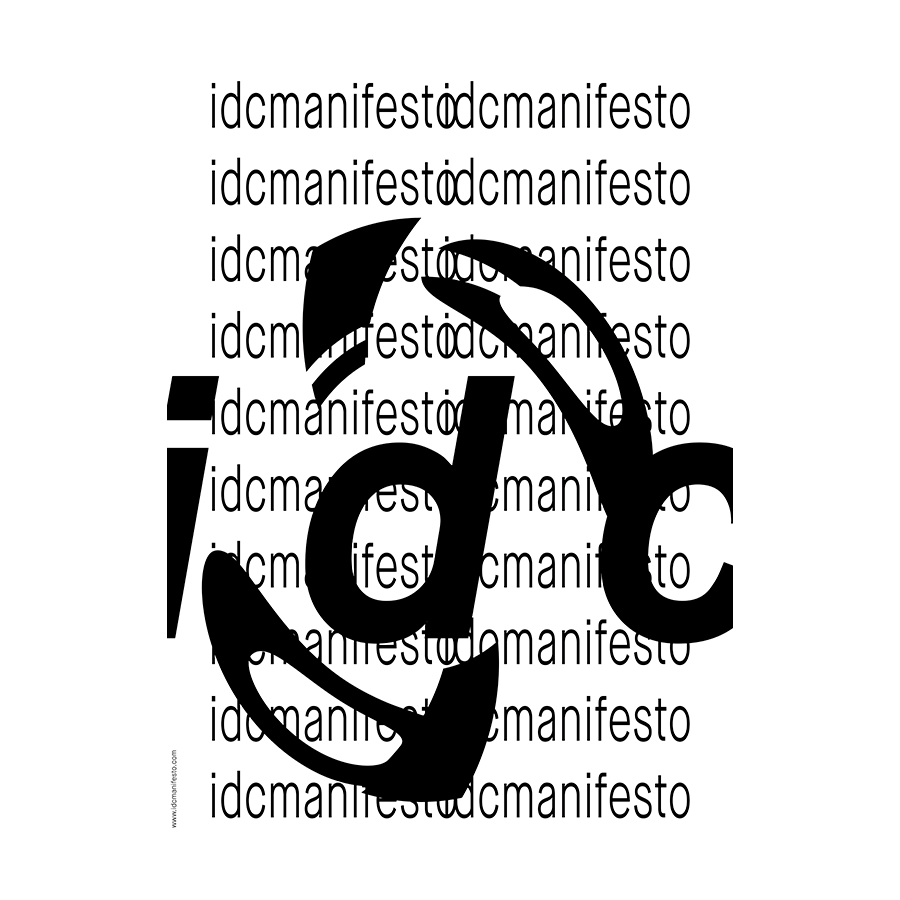 FINE DUST DIARY

YEAR: 2017 / ONGOING PROJECT
INTERNSHIP: SCHOLZ & VOLKMER BERLIN
Collecting the air we breathe
Visualisation of air pollution. Each day in April fine dust was collected next to the State Opera in Vienna. A special made vacuum cleaner sucked in the air, and the fine dust stayed on the filter. A new filter was replaced every day. By looking at the calendar of April, you can imagine how much pollution you breathe in!
---
How can air pollution be captured?
How can air pollution be visualized?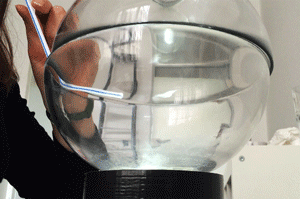 SYKKELKOMPIS


YEAR: 2016 / ONE SEMESTER / AHO
INTERSECTION BETWEEN SERVICE DESIGN AND INTERACTION DESIGN
PARTICIPANTS: AMALIE ALBERT & ALEKSANDRA FISCHER
AHO WORKS: NOMINATED FOR SUSTAINABLE DESIGN (EGGS DESIGN) AND COMPLEXITY AND HOLISTIC APPROACH (AWARDED BY HALOGEN)
SUPERVISOR: EINAR SNEVE MARTINUSSEN

Sykkelkompis er en frivillig organisasjon som tilbyr lavterskel-sykkelkurs for kvinner som ønsker å bli tryggere syklister i trafikken. Sykkelkurset sørger for at frivillige og deltakere møtes og sykler sammen i trafikkerte områder. Møtene fungerer også som en sosial arena for nettverksbygging og hyggelige samtaler. Kurset er for kvinner generelt, men er spesielt tilrettelagt for innvandrerkvinner. Sykkelkompis ble starter som et prøveprosjekt, våren 2016.
---
VARDE

YEAR: 2015 / 3 MONTHS
INDIVIDUAL PROJECT
THE OSLO SCHOOL OF ARCHITECTURE AND DESIGN
STUDIO: DESIGN AND IDENTITY
AHO WORKS: NOMINATION FOR BEST SERVICE DESIGN
Varde is a service for people who work with children and adolescents at community centres.

The future of well-being is the topic for this semester. The next generation is in the hands of our children. Ensuring a child's quality of life and future being became therefore a natural choice for me.

The youth spends a lot time at community centres. According to The Norwegian Directorate of Health community centres can give a great sense of achievement and social affiliation through social activities. A good childhood often leads to a good and stable psychosocial adulthood.

With Varde the grownups have a better prerequisite to help children. The service ensures safety at the workplace and helps the employees to see every single child
---